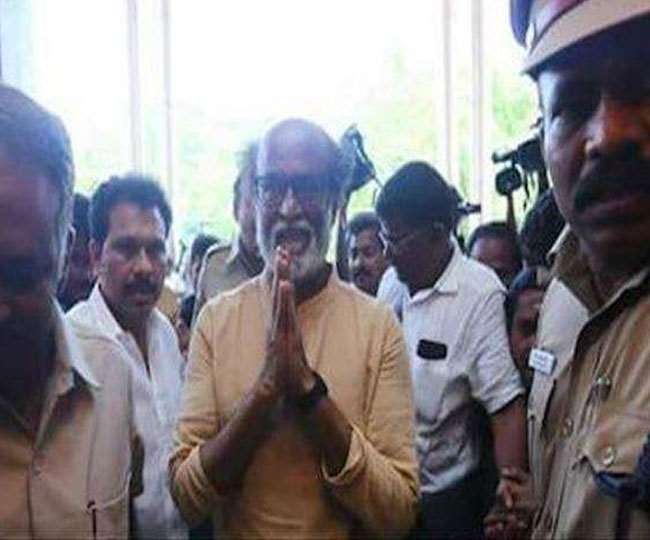 Bengaluru, ANI. South India superstar Rajinikanth is injured during the shooting of Man vs Wild. He got hurt due to the accident. Rajinikanth is hurt in the forest of Bandipur during the shooting of Man vs Wild.
This famous forest of Bandipur is in Karnataka. The specialty of the forest here are the lions here which are quite famous. Rajinikanth is shooting today at this place. Bare grills were also present at the time of the shooting. 
Even before this, Man Versus Wild has been shot with PM Modi in India. There was much discussion of the show at that time. The show, which aired on Discovery Channel, was being shot with Rajinikanth this time in Bandipur Jungle, Karnataka. However Rajinikanth has not been hurt much in this incident. According to information received from ANI, he has had minor injuries.
PM Modi was seen in the broadcast of this famous show last year. Which was discussed a lot. For the first time, the PM of India became a part of some such program, due to which this show became more popular. Especially the fans of PM liked it a lot. Let me tell you that the Man Versus Wild episode filmed on PM Modi was shot in Jim Corbett National Park in Uttarakhand. This episode was telecast on August 12 last year. During this time, Narendra Modi had enjoyed the jungle life with the Bayer Grylls passing through waterways and many difficult paths.