It is not uncommon for professionals in the IT sector to upskill and reskill themselves to climb up the corporate ladder, using online courses,...
India's E-commerce major, Flipkart made two major announcements on Tuesday, during its 'BigOnFlipkart' campaign which began at 12 pm. Through the campaign, Flipkart has declared...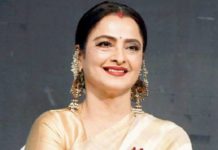 New Delhi Today is the birthday of that actress, who has thousands of eyes of fun ... That...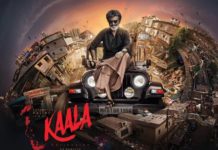 Rajinikanth returns to the silver screen with Kaala and fans are super thrilled. Kaala which is directed by Pa Ranjith is hitting the theaters...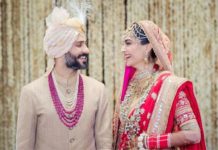 Bollywood actress and star Sonam Kapoor tied the knot with longtime boyfriend Anand Ahuja who is a businessman. The wedding was an intimate affair and...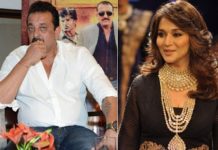 Its good news for all Madhuri Dixit and Sanjay Dutt fans. The two are reuniting after 25 years and those who wanted to see...
New Delhi The trailer of Hrithik Roshan and Tiger Shroff's most awaited film 'War' has been released. In this...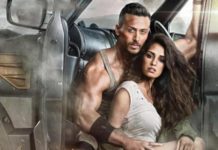 When watching this film a quote by Shakespeare comes to your mind…"A tale told by an idiot, full of sound and fury, signifying nothing"....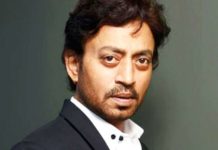 Irrfan Khan shared some inspiring words recently on his Instagram account. This was after he posted about his rare disease and promised to return...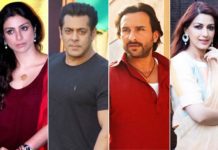 In the 19-year-old poaching case against actors Salman Khan, Saif Ali Khan, Sonali Bendre, Neelam and Tabu, a Jodhpur court will announce the verdict...