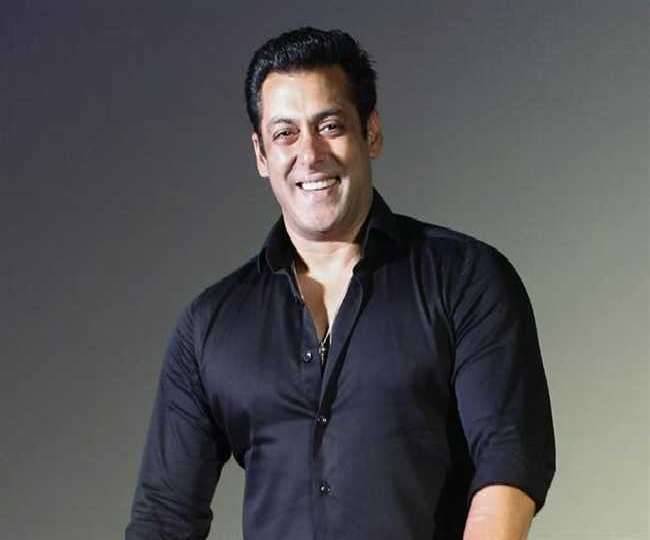 New Delhi Bollywood superstar Salman Kahn has been in Bollywood for 31 years and for 31 years, Salman has been giving bangs to the industry one by one. In this career, he also saw many ups and downs and faced many controversies and due to these controversies, he was also in the news. However, there is no shortage of fans of Salman Khan and there is evidence of the success of his films. Salman Khan himself has thanked the Indian film industry for his journey.
Salman Khan has shared a post on Instagram and Twitter and thanked the film industry. He has shared a photo of his childhood, in which he is seen having fun on the mat. Salman Khan has also shared a cute note with this black and white photo. He has written – Thank you to the Indian film industry and all those people who were involved with me in my journey of 31 years. It especially includes my fans well-wishers, who have made this journey quite good.
Now his fans are reacting very much to this post of Salman Khan and are also praising his childhood photos. Also, wishing him all the best for this career of Salman. More than 1.2 million people have liked his post on Instagram. At the same time, many other film personalities have also greeted Salman.
Please tell that 31 years ago, on 26 August 1998, Salman entered the Hindi film industry. Salman started his Bollywood career with the film 'Biwi Ho To Aisi'. Rekha, Farrukh Sheikh, and Bindu were in the lead role with Salman in this film. One thing very few people know about Salman associated with this film is that his voice was dubbed by someone else. However, Salman got popularity from the romantic film Maine Pyaar Kiya. He then gave many hits to the film industry.