Online fashion and lifestyle industry in India is moving northwards and is witnessing an upwards trend with strong growth drivers and many other factors contributing to its success. Online fashion is valued at around $ 100 billion and is progressing at a CAGR of around 10 percent offline..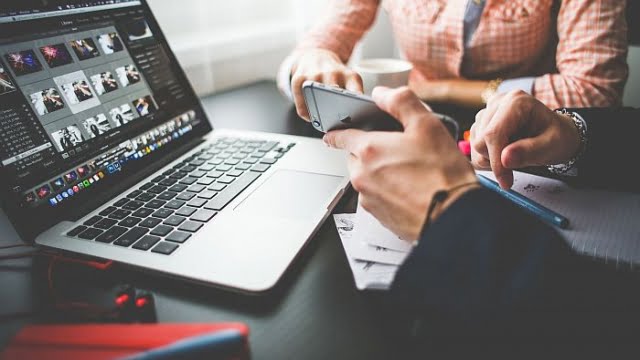 E-Commerce major Myntra carried out research which indicated that India has a 450 million internet user base, which is expected to multiply and grow to 730 million by 2020.Of these 300 million are active net access users who access the internet at least once a month. This user base is expected to increase to 420 million by 2020.
The total number of transactions online was 200 million in 2017 and this number is expected to increase by around 65 percent by 2020.
Of all the online transactions almost 60 million are fashion shoppers and this number is also expected to double by 2020.
Around 50 percent online shoppers were from rural areas and the percentage of women shoppers was 45 percent.
Most popular categories on fashion site Myntra were Active wear, fast fashion, beauty and personal grooming and care accessories
According to Myntra-Jabong CEO Ananth Kumar, the online shopping penetration which is 4 percent currently will move northwards to 15-20 percent over the next 3-5 years. Proliferation, access to data and online ease of use would be key factors in driving this growth. His prediction is that the e-commerce sector would become as high as 50% of the organized retail in India over the next 3 years.
India's fashion market is currently estimated at USD 70 billion out of which the organized retail is only 25 percent .E-commerce is a key driver and a key fashion channel because of which online fashion is projected to grow more than 3 fold to reach USD 14 billion by 2020.