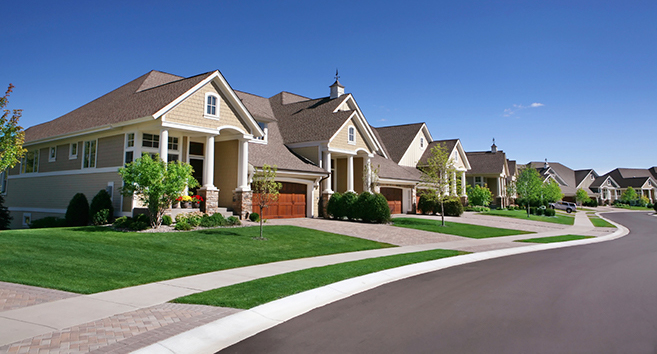 Lok Sabha Speaker Om Birla has asked real estate companies to supply flats on time to house buyers without compromising on quality. He also emphasized on strengthening real estate for rapid economic growth and employment generation.
On Monday, at a conference of realty companies' organization NAREDCO (National Real Estate Development Council), he said that the industry involving real estate business needs to improve its image.
Birla said that the government aims to provide houses to all by 2022 and this cannot be achieved without the active participation of private companies. He said that real estate is an area where maximum employment can be created as 200 other industries like cement, steel, electricity etc. are connected to it. Lok Sabha
Minister of State for Home Affairs Kishan Reddy asked the industry to give positive suggestions to the government to achieve the target of high growth of the sector and housing for all. NAREDCO Chairman Rajiv Talwar praised the government's steps to give momentum to the area. Niranjan Hiranandani, president of the association, described the lack of cash as a major problem and the need to take steps to improve it.