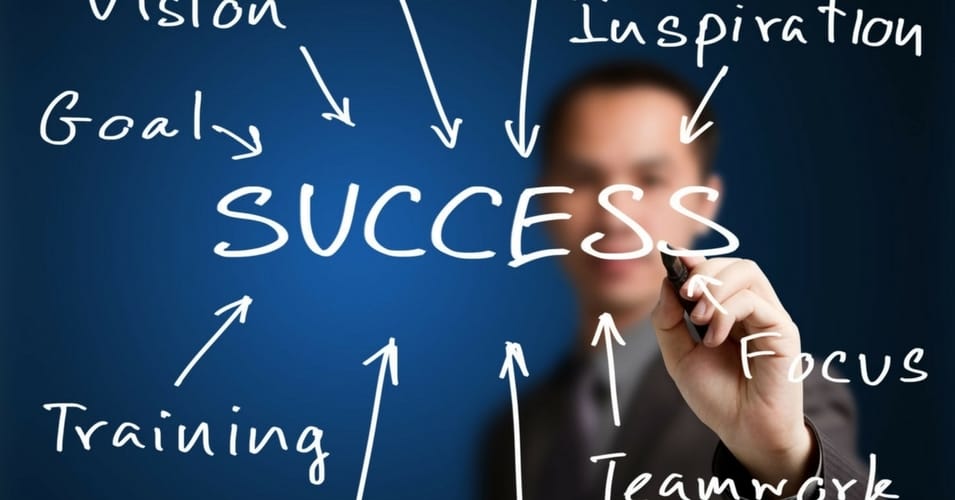 Inspiration does not come handy. As they say, it is deeply personal and is only achievable when you are totally driven from something. Inspiration comes when you're passionate about something.
We asked 5 entrepreneurs to know what keeps them inspired throughout their entrepreneurial journey. Here's how they have made a difference!
1. Name: Sridhar Vembu
Company: Zoho Corp
Inspiration: Zoho application is used by a lot of professionals on a day to day basis. The company was started in 1996 and had maintained its profits throughout all these years.
He belongs to a mediocre-class family and has worked with leading minds. He successfully competes with the core products of Google, Microsoft, etc.
2. Name: Jignesh Barsara
Company: AlphaMD
Inspiration: Success can only be achieved when the inner drive is strong enough. As he says,
"If you can dream it, you can do it." With hard work and persistence, anyone can achieve their goals.
3. Name: Mahesh Gupta
Company: Kent RO Systems
Inspiration: You don't always require a million bucks to start your venture. Stay calm and concrete in your lane and success will touch your feet. As Mahesh Gupta started from the scratch, he has proved that anybody can build their dreams if they have the right will. 
4. Name: P C Mustafa
Company: ID Fresh Food
Inspiration: Famously known as the 'breakfast king'. This company in very little time has created a name in itself with the right set of innovation and technology.
The signature batter of idli-dosa boasts of creating 5 million fluffy and yummy idlis every single day. Mushtafa says, "When the whole world was trying to increase shelf-life, we created a zero-inventory business model."
5. Name: Dhiru Bhai Ambani
Company: Reliance
Inspiration: This man has built himself from 'rags to riches'. Reliance is a household name from last 20 years or more. His company has evolved the corporate history altogether.
These were a few examples that can be an inspiration and will open wide lens of what are the possibilities in life and to be able to hold onto hope and yourself.