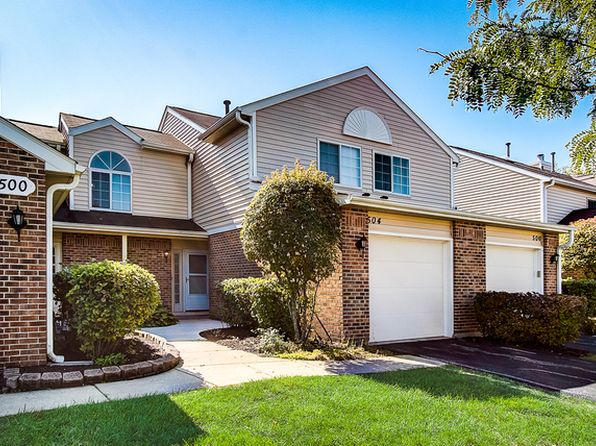 The New Delhi
Supreme Court on Monday ordered the public sector company Metal Scrap Trade Corporation (MSTC) to auction the attachment properties of Amrapali Group companies and their directors. MSTC has been asked to deposit the amount received from auction of properties in the registry of the apex court. The Supreme Court has said that the proceeds from the auction of the attachment properties will help in the early completion of the stalled residential projects of the Amrapali Group. This will restore home buyers' confidence in the projects.
A bench of justices Arun Mishra and UU Lalit, in this regard, court receiver Senior Advocate R.K. Accepted Venkataraman's suggestion to auction the attached properties of Amrapali Group. The apex court directed the MSTC to make documents related to the attachment properties, saying that the company will submit the auction proceeds of the properties to the Supreme Court registry.
The documents of the attached properties are with the Debt Recovery Tribunal. The apex court has also asked the Odisha State Housing Board to deposit Rs 34 crore in its registry. This amount was deposited by the Amrapali Group with the board to develop a residential project. The court said that the amount deposited by the Amrapali Group cannot be seized as the money is from home buyers, which the real estate company misused and used elsewhere.
Similarly, the Supreme Court has also asked the Raipur Development Authority to deposit Rs 19 crore in the registry of the apex court. The apex court expressed its displeasure over the Surekha group not complying with its order to deposit the money of the house buyers and directed the Surekha Group's directors Vishnu Surekha, Navneet Surekha and Akhil Surekha if they took it within six weeks If he did not deposit Rs 167 crore in the registry, he would appear in the court on December 2.
The Supreme Court has also prevented the Noida Authority in this case from creating any rights or segregating the land of Amrapali Hurtbeat City. The lease of this land has recently been revoked by the authority. The court also took on record the third report of forensic auditors about the Hartbeet City project of Amrapali and others. Earlier on September 11, the apex court had warned Amrapali Group home buyers that their stalled projects could be shut down due to financial constraints due to their reluctance to pay dues.