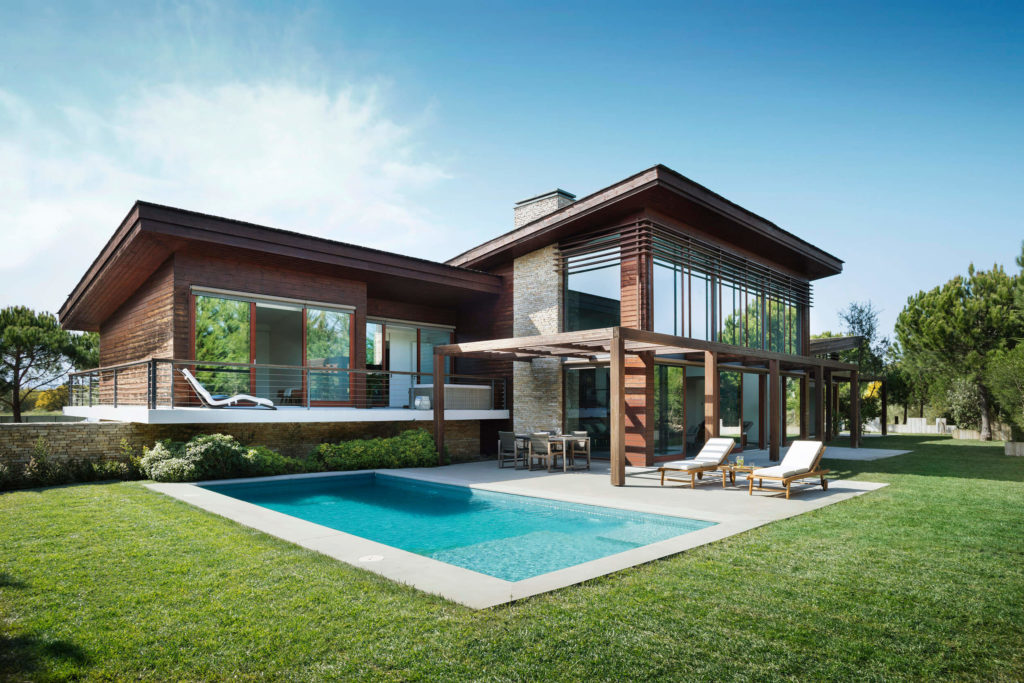 Faizan Hyder, New Delhi
Many people had bought flats in the housing project of Noida, Greater Noida and Ghaziabad, work on which has been stopped for more than a year. However, now those people are expected to get relief as new developers can revive these projects. Uttar Pradesh's Real Estate Regulatory Authority (RERA) has identified more than two dozen 'stuck projects' for de-registering in NCR cities of the state. To fulfill these, new tenders will be called from developers. Read: RERA builder against first time customers
and nearby land to raise money and complete the project. According to Rajiv, there is a provision under Sections 7 and 8 of the Real Estate (Regulation and Development) Act, 2016.
UP Rera Chief told Economic Times, 'Section 7 states that if a project is stuck, all violations are brought to the attention of the original promoter. If he expresses his intention to complete the project, then we form a monitoring committee and give him a chance. ' At the same time, the former promoter is not in a position to complete the project, then the Residents Welfare Association (RWA) is asked to come forward. If two-thirds of them agree, the authority starts de-registering action under section 8.
The provision was first used in May, when RERA de-registered the Aranya Housing project of Unnati Fortune Holdings in Noida. Rera had found irregularities in the Aranya project such as financial irregularities, fund diversion and misuse and fake allotment of apartments. Rajeev said, "Aranya case will become the benchmark for such projects. We had issued notices to 6-7 developers and the first case is in the Appellate Authority.
On Monday, the authority de-registered the PSA Impex estate Livia Residential Project in Greater Noida. According to RERA, about 750 units were proposed in this project and since 2018, no work has been done on it. In March, the authority sent a notice of de-registration to 14 builders and seven builders of 4,800 residential units for failing to fulfill the promises made to buyers.