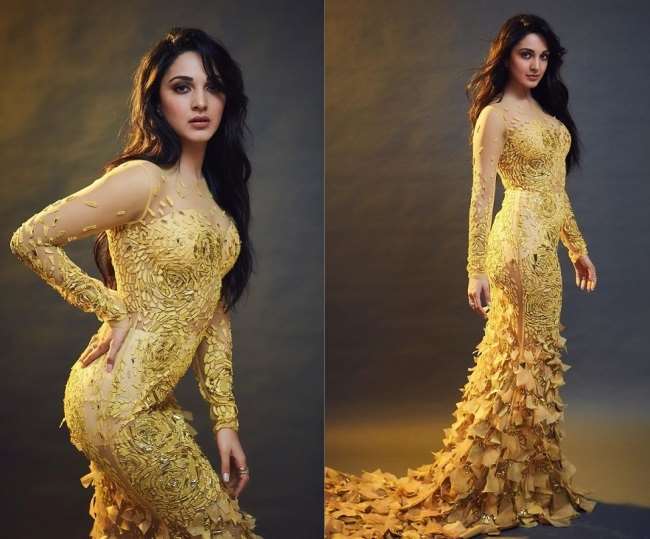 New Delhi . The first job was done in mother's pre-school, where she used to teach morning to children as young as 7 years old. Kiara is a fan favorite of Advani and she is one of the famous actresses on social media.
Born as Alia, Kiara made her debut with the film Fagli in 2014. Since then, Kiara has been ruling the silver screen due to her glamorous style and acting. Kiara, who appeared in The Lust Stories, was also recently seen in the film Kabir Singh opposite Shahid Kapoor.
Kiara, who will be seen in the film Good News alongside Kareena Kapoor Khan, Akshay Kumar and Diljit Dosanjh, will be seen playing the role of a pregnant woman through IVF. During her recent promotional interview, Kiara revealed that she likes to spend time with children as she looked after children before her film career.
Kiara told Bombay Times, 'Before becoming an artist I used to work in my mother's pre-school. I would reach there at 7 am and take care of the children. I have done all this when it comes to handling children. I have sung nursery rhymes, taught them alphabets and numbers and even changed their diapers. I absolutely love children. Someday I will also want to be a mother because I think it will be the most beautiful feeling of my life.