In a first, in the history of the IPL, all captains of all teams will be Indians. Captains from abroad are trending but the trend could soon change.
There have been major reshaping and changes in the IPL's upcoming season in 2018.
Gautam Gambhir will lead the Delhi Daredevils for the first time this season. He won two titles with the Kolkata Knight Riders in 2012 and 2014

Wicketkeeper-batsman Dinesh Karthik was purchased for a whopping Rs 7.40 crore by KKR and was instantly named captain, ahead of the likes of Robin Uthappa and Chris Lynn.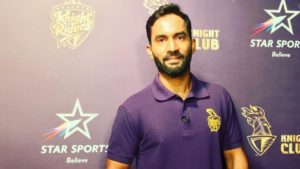 Mahendra Singh Dhoni, had led CSK to two IPL titles in 2010 and 2011.He will return to lead the Chennai Super Kings after a gap of two years.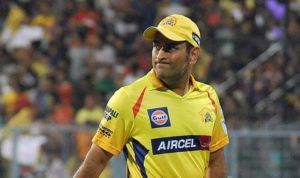 While, Rohit Sharma is the only captain to win three titles, all of which came with Mumbai Indians in 2013, 2015 and 2017.           
Virat Kohli is gearing up to lead a new-look Royal Challengers Bangalore side this season. He is also looking to end his title drought.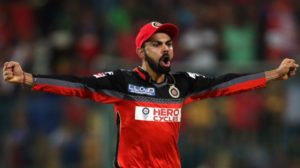 Rajasthan Royals are returning to the IPL after serving a two-year ban for the franchise's erstwhile top management's role in the 2013 spot-fixing scandal.
Sunrisers Hyderabad mentor VVS Laxman said the franchise would wait for Cricket Australia's decision on Warner.
According to the Mail Today, "Dhawan is the best man to replace Warner as captain. He wants to lead the team. Dhawan has expressed his desire to lead Hyderabad if Warner steps down.
This is amazing, the way Indian players are being accepted as skippers, as all the cricketing world is all eyes, expecting fantastic performances from Indian player, the pressure is tight and the competition is stiff. Only the best will survive and the rest will be defeated.
The World is anxiously waiting for the Tournament to begin in 2018.
ALSO READ – AUSTRALIA ADMITS TO BALL TEMPERING