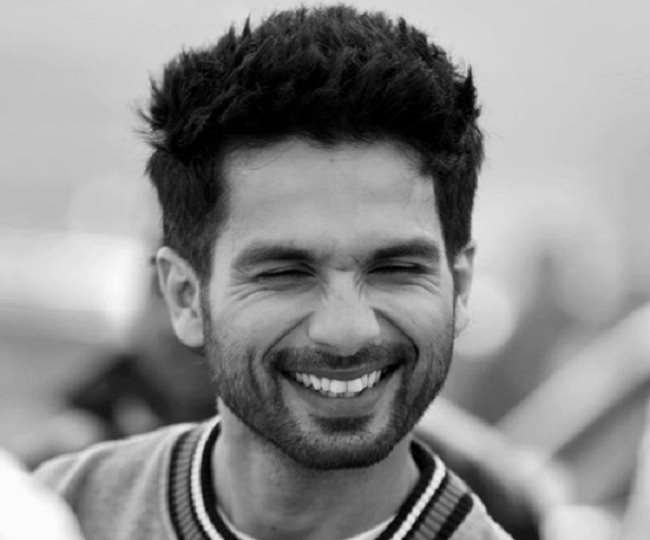 New Delhi Today is the birthday of a Bollywood actor who was known for his acting as well as his dance, look, romantic image. Although he is the son of a big Bollywood star, but still he has made his special identity in Bollywood after a long struggle. The name of this actor is Shahid Kapoor, who is the son of famous actor Pankaj Kapoor. You know the special things related to his life on his birthday … which you may not know.
Shahid Kapoor was born to Pankaj Kapoor, but the story of his struggle is also inspiring. He told in an interview in the year 2016 that many times it used to happen that he did not even have food money and rent to go to audition. He further said, 'I have lived the life that I do not talk about. But, this is my reality.
100 films were rejected
Shahid Kapoor is one of the top actors of Bollywood today. Recently his film Kabir Singh did a great job at the box office. But, do you know he had to be rejected in about 100 films before his entry in Bollywood. He then made his Bollywood debut with his debut film Ishq-Vishk.
However, before that he also worked as a TV commercial and a back dancer. Shahid, who shot an entry in Bollywood from the film 'Ishq Vishk', won the hearts of the audience for the first time. Especially in girls, there was a lot of craze for this romantic hero. Shahid also received the Filmfare Award for Best Male Debut for this film.
This was followed by Suraj Barjatya's film 'Vivah' in 2006, which proved to be a big hit. Imtiaz Ali's 'Jab We Met' in 2007 can be included in Shahid's most memorable films so far. Many careers in her career could not do much amazing, then many films made hits forever. In 2009, Shahid received great acclaim for acting in Vishal Bhardwaj's film 'Kaminey'.
Shahid's pairing with Kareena Kapoor was also very well received and the news of his affairs were also in the news. After that Shahid acted in many films like Hyder, Kaminey, Udta Punjab, Kabir Singh and also earned a name.