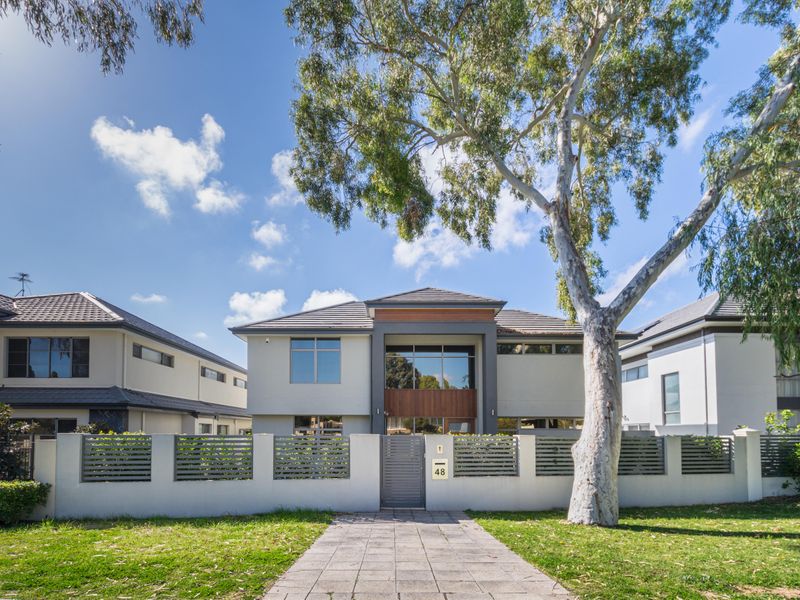 Ghaziabad
On Thursday called a review meeting between the builder and buyers. In this, GDA VC and DMAlso present. During this time, the VC ordered the builders to give possession by May 31, saying that an FIR will be lodged against the builder who will not do so. About 7 builders attended the meeting. According to the GDA officials, it was revealed in the meeting that 7128 flats are fully ready by about 7 builders. Their bus completion certificate (CC) is yet to be issued by GDA.
In the meeting, the enforcement and planning section has been instructed to complete the completion of the completion certificate for such builders. In such a situation, it is expected that the possession of these flats will be given by May 31.
At this meeting, some builders also demanded GDA to give partial CC. He said that CCs should be given to all the towers that have been built. This may give their buyers possession. GDA VC has assured to consider this proposal. If this proposal is passed then about one and a half thousand buyers will get the benefit. Let us know that about 11,303 buyers are wandering in the city for possession. 
FIR on
5 other builders: GDA had filed FIR against 7 builders who had not given possession on time. After May 31, a case can be filed against 5 other such builders. In fact, 4175 flats are stranded near these builders. Their work is also much left. They have not even applied for CC. In such a situation, their construction and CC is difficult to be completed by 31 May. This is the reason that action on these is certain.

The deadline of April 15 has been missed: Please tell that during the visit of CM Yogi Adityanath in August last year, people raised the issue of arbitrariness of the builders. On this, a committee of three ministers headed by Cabinet Minister Suresh Khanna was formed on behalf of CM to deal with the problem of builders and buyers in Noida and Ghaziabad. In August itself, the committee held a meeting with buyers and builders. In this, all the builders had fixed the deadline for possession by 15 April 2018. 25 builders attended the meeting. In this, a case of possession of 24897 buildings was reported. Some buildings were attached to GDA, while about 19 thousand 965 flats were attached to private builders. Of these, 15790 flats have been constructed and possession has been given on 8662 flats. 11303 flats are yet to be given possession. Of the 25 builders who attended the meeting, 12 are now builder defaulters.