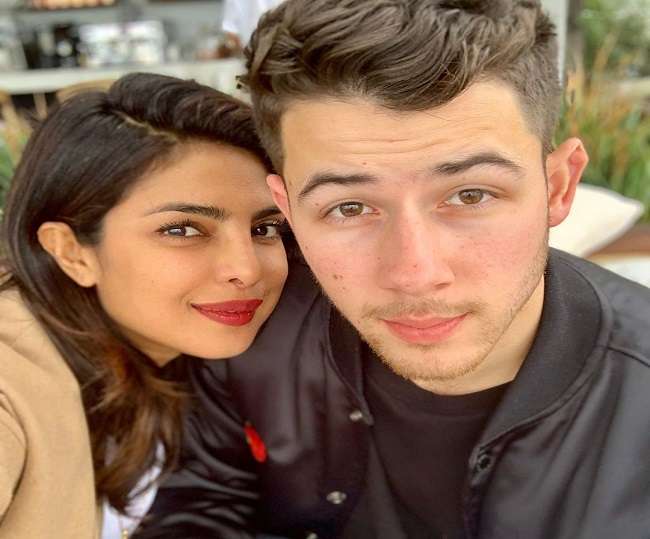 New Delhi, JNN. Film actress Priyanka Chopra is busy promoting her upcoming film The Sky Is Pink. Priyanka Chopra has said in an interview that her husband Nick Jonas is a complete Punjabi. Priyanka said that Nick likes to listen to Bollywood songs before going to sleep and before going live on the show.
Priyanka Chopra told in an interview to Bombay Times, 'Nick Jonas is a complete Punjabi! He listens to Bollywood music before going on stage. He keeps listening to songs on a Hindi radio channel. He calls it his 'hype music'. Bollywood music plays in their dressing room all the time. He fell in love with India from the time he came to India.
This can be understood by Priyanka Chopra from this video by Nick Jonas.In this, Nick Jonas is seen dancing to the song 'First Class' of Varun Dhawan's film Kalank before going on stage. Nick himself on Instagram on Friday A few videos have been shared. In this, the film blur can be seen dancing to a song of the first class. They named it 'Showtime'. This video is probably from the Jonas Brothers. Or before the demonstrations.
The film Kalank's first class was sung by Arijit Singh and the lyrics were penned by Amitabh Bhattacharya and composed by Pritam. The song has been viewed over 160 million times on YouTube. Nick was seen dancing to the song De De Pyaar De with Priyanka at his birthday party.