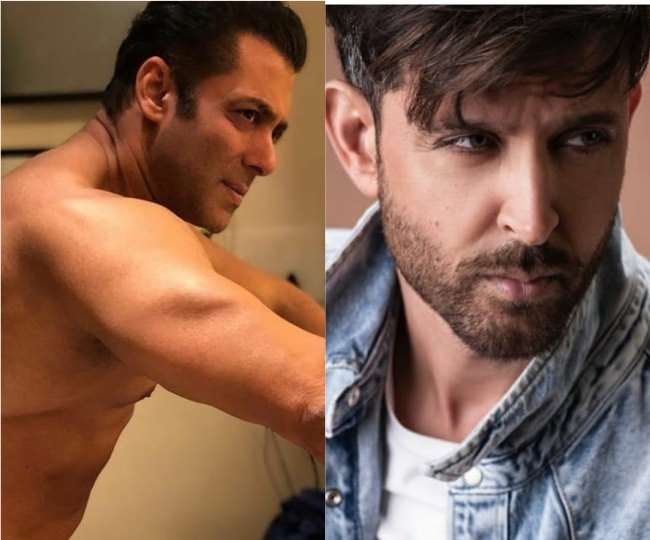 New Delhi, JNN Online reports that film actors Salman Khan and Hrithik Roshan have canceled their international tour due to an outbreak of coronovirus. Hollywood and Bollywood have departed due to coronovirus. The disease is said to have started spreading from Wuhan in China and has become an epidemic in various parts of the world. The number of COVID-19 cases in India has increased to 76.
To protect its citizens, the Indian government has banned foreign visits to Indian citizens and ministers. People are canceling their international holidays and trips around the world fearing the virus.
As COVID-19 has spread worldwide. Bollywood actors Hrithik Roshan and Salman Khan have also canceled their upcoming international tour. Super 30 actors have canceled their 9-day tour, according to online reports. In this, they were to meet and greet their American fans in cities such as Chicago, New Jersey, Dallas, San Jones, Washington and Atlanta. The tour was scheduled to begin on 10 April.