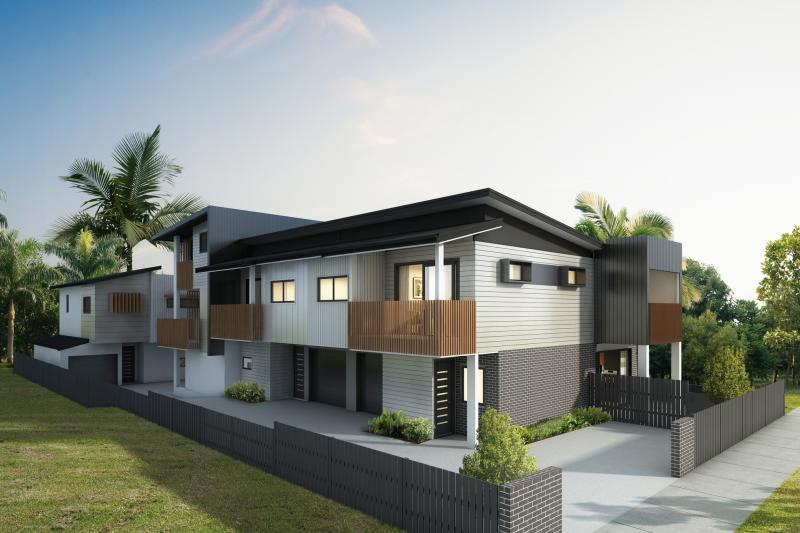 After
the average price of New Delhi flats at the lowest level of three years, 6-7 lakh unsold houses and softening of interest rates after five cuts, further speculations are being made that it will not bring a favorable opportunity to buy a house. . Global property consultant Knight Frank, in his recent Affordability Matrix, has said that today buyers can afford to house more easily than they did 8-10 years ago.
The arithmetic of salary and home shopping In
2010, buying a house in Mumbai had to cost an average of 11 times of annual earnings, which has now come down to 7.2 times. It has come down from 6.5 to 5 times in Delhi and NCR and 5.6 to 4 times in Bengaluru. Although all sales figures for the September quarter tell a different story, experts say the impact of policy and regulatory changes in real estate will start to show soon.
This is the game changer
Affordable housing, along with infra status, Pradhan Mantri Awas Yojana, tax rebate to builders on affordable homes and homelone subsidy to buyers, seems to be returning the trust of people in the industry from RERA. But in terms of shopping, the best opportunity seems to be on the front of cheap homelones and declining interest rates. RBI has reduced the repo rate by 1.35% in a year and there is scope for further reduction of 40-65 basis points. On one hand, inflation is running well below its medium term target of 4%, there is also all-round pressure to increase GDP growth.
What are the figures?
According to many agencies including Annarock, JLL, PropTiger, 6 to 7 lakh unsold inventories were lying in major cities of the country by September quarter, while the new launches have come down to record. That is, the builder wants to remove the stock in any case. The average size of flats decreased by 26% between 2014 and 18, leading to increased affordability. A survey says that 20% of buyers today are in the age group of 25-35, of which 7% are younger than 25 years. For them, taking home now can be a big investment for the long term.
Most affordable price
Manoj Gaur, chairman of CREDAI's Affordable Housing Committee, says that in the last five years, prices have not gone up or down, but in many places there has been a decrease, while salary, bonus has steadily increased. With this sector being over-regulated, many builders now want to exit by selling stock. In such a situation, if someone is getting a house at the rate of five years old, then there will be no better chance. Pradeep Aggarwal, chairman of the Housing Council of ASSOCHAM, also believes that the cash flow pressure is on the builders. If the property stays for 5-7 years, the monetary cost will automatically double, which no builder wants. Today, most flats are available at 3-5 years old prices or at 20-30% discount.
What is tension then?
There is doubt whether the property prices have bottomed out or the bad days remain. Estimates of GDP growth have declined from the World Bank to the RBI. If the economy does not improve, demand for real estate cannot be expected to increase. There is also the complaint that banks have not reduced their rates as much as RBI has cut so far, while Bankrate will start to bounce as soon as the cut is over. Most September quarter reports say sales in the top-10 cities have fallen by 20–25%, while new launches have fallen by 64% over 2014.
Nightfrenk-FICCI-NARDECO's Q3 Sentiment Index peaked at 42, which is considered to be depressing below 50. There have been no concrete signs of improving the financial condition of the NBFC.