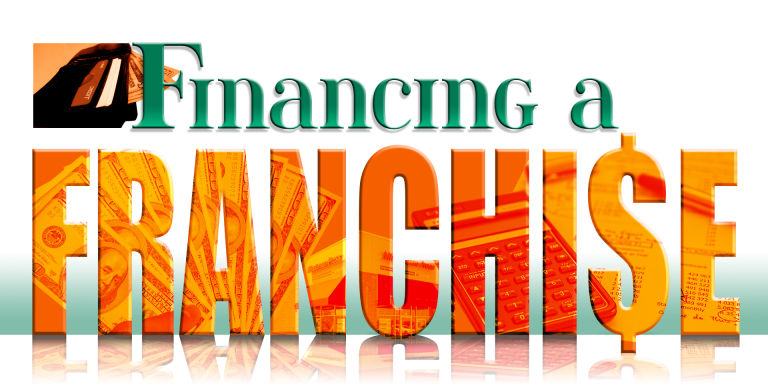 You are just one step left to create your dream franchise. Guess what is that? Financing. There is a fine line where the statistics of success begin.
Financing a franchise can be done from various alternatives such as fetching some funds from your retirement account, financing through home equity loans, small business administration, borrowing from your loved ones, etc. And if you are planning to take the external help, then you may increase the probability by the following tips:
Understand the basics
Financing a franchise requires a statistic approach. You need to be considerable in your decision.
1. Determine the total cost that you are going to invest in the financing process. This may include the rate of interest or a security fee that is required at the time of financing.
2. Make sure that you have created a proper approach. At least, for the first six months such that you don't have a prudent financial structure as it may lead to collateral of business.
3. Create a marketing plan as to what personal assets are you ready to risk and collateral happens. You need to be well-versed with the cons too!
4. The T&Cs need to be precisely understood by all the parties.
Improving your financing odds
If you wish to amplify the financing odds, you have to focus on the 5C's that is,
* Capital,
* Credit,
* Capacity,
* Character, and
* Collateral
To make it simpler for you and cut it short; you need to have liquid cash at the time of the down payment, a strong credit history, enough cash flow going on to pay the remaining debts and prior experience industry in which your franchise is into, and lastly, personal property that one can't guarantee a successfully sanctioned loan. Even if you don't have all of the above, your probability of getting financing doesn't eliminate. Franchise India Holding Limited has explained three tips:
1. Know the franchise you are interested in. 
You need to have the proper knowledge and be well researched for the franchise that you are going to invest into and as the lender will ask you the answers for the operational costs and various such questions. Make sure what kind of location you are looking for. Is it even potential or not?
2. Review the franchisor's FDD with your lawyer and/or accountant. 
FDD refers to the Franchise Disclosure Document. It is one of the most essential documents in the review process. It includes all the necessary details that involve the operation costs of a start-up, contact details of the current owners, support from the marketing team and the ongoing team.
3. Improve your credit rating. 
Never ever forget that you need to boost your credit score wherever it is possible. This can mean paying the debt off on your new car or paying all the bills on time. It is one of the most integral factors that decide the ROI, T&Cs, and the maximum loan amount.
Want to get more details? Enquire with us today. Franchise India will be happy to assist you. You can give us a call at 1800 102 2007.