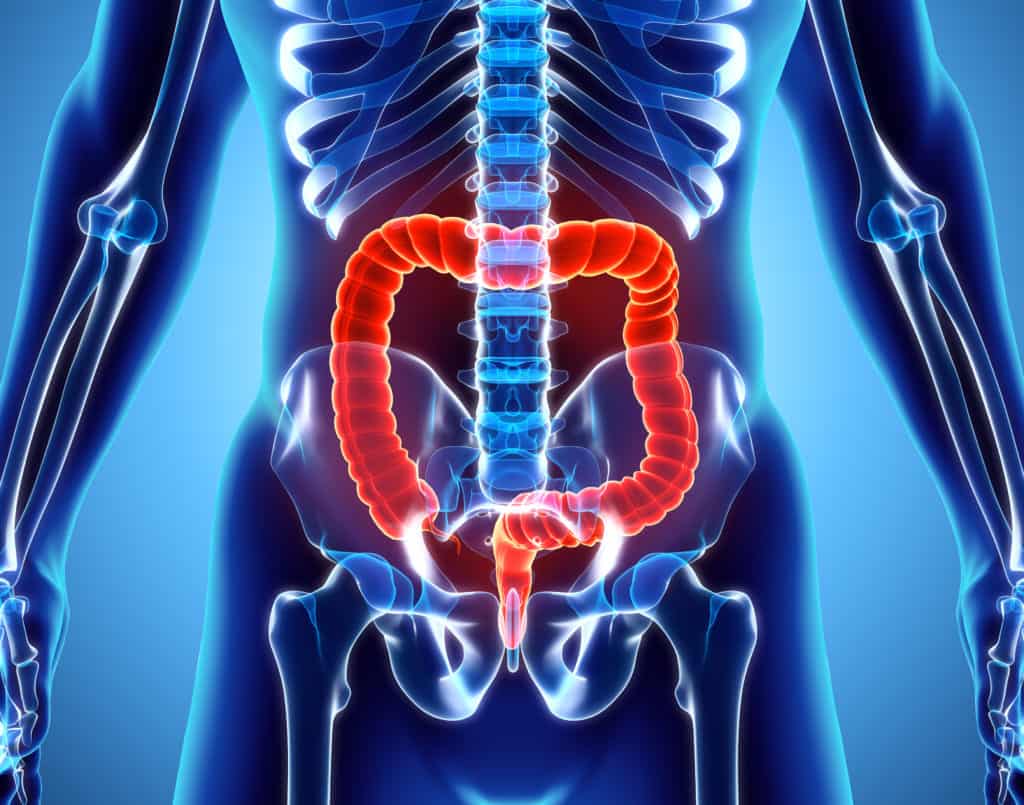 Many colon cleansing practitioners understand that irrigating the colon doesn't sound pleasant; however, it has benefits like improvement in digestion and weight loss. However, doctors at Jindal Naturecure hospital state that it should be approached carefully and one should have knowledge about the potential dangers and precautions.
By process, colon cleansing (a.k.a colon irrigation or colon hydrotherapy) involves flushing waste or toxins out of the body by flushing the colon. It has risks like dehydration, electrolyte imbalance, bacterial imbalance, and infection; and bowel perforation. On the other hand, it has benefits like increase in immunity, reduction of cravings and addictions, removal of unwanted waste from the colon, and clears solar plexus of emotional trauma.
Here is a list of tips that should be kept in mind to have safe colon cleansing:
Research Your Hospital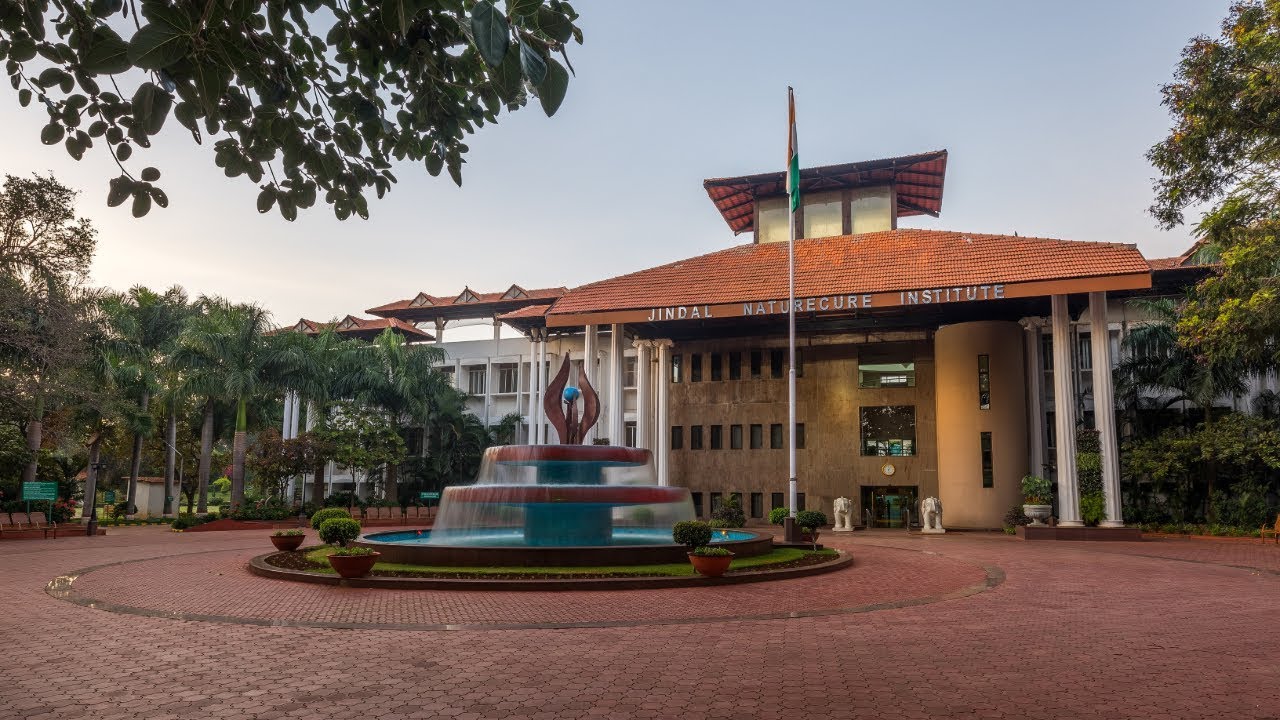 Jindal Hospital Bangalore is one of the most reputed medical institutes that provides natural therapies for new-age human problems. Similarly, there are many other reputed institutes that provide natural remedies in your area. Therefore, our first suggestion to you would be to research the hospital, institute or center before making any appointment. Additionally, you can find about the market reputation of the hospital or institute by reading online testimonials, reviews, and blogs.
Research the Therapist and Nutritionists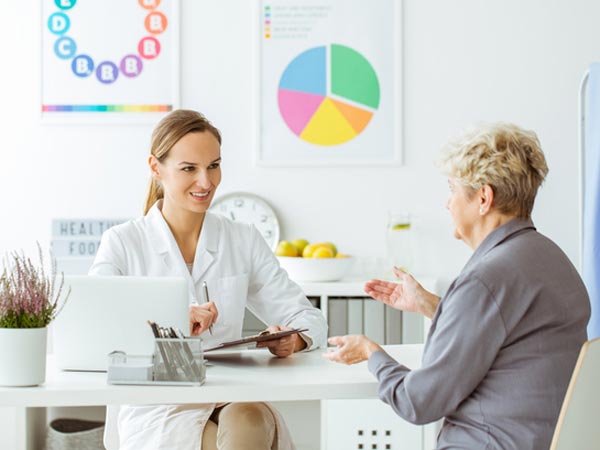 Another important aspect for a safe colon cleansing after learning about the reputation of the hospital, institute or organization would be to check out the background of therapists and nutritionists. Knowing about the credibility of the people working in an institute will help you to decide the best hospital to meet your needs.
Book an Appointment for Consultation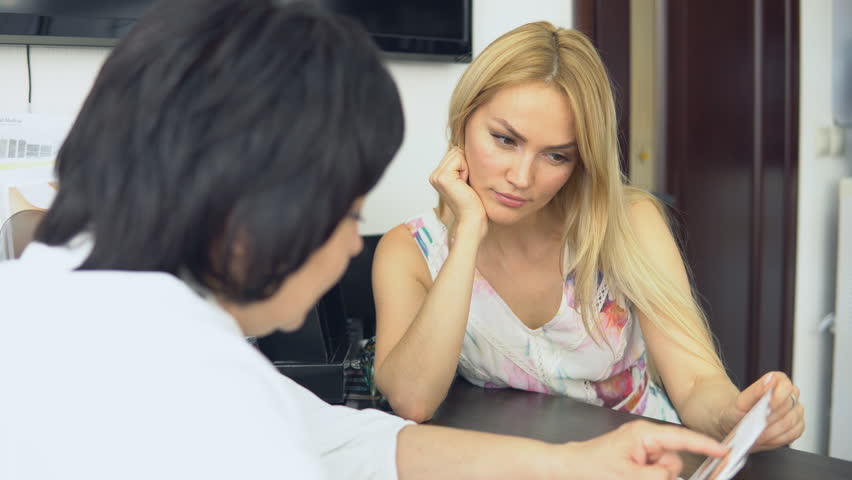 The next step after checking the background of the hospital, therapists, and nutritionists should be to book an appointment. Consultation before the therapy will help your therapist learn more about your problem and will help you to decide whether you need a colon cleansing or not? So, if you book a consultation then you should probably ask the doctorsabout the things to do before and after the colon cleansing, its benefits, precautions, do's and don'ts, etc.
Ensure the Usage of Disposable Equipment and Protected Gears
There are many hospitals, institutes or organizations that don't follow the protocol of using disposable equipment and protected gears. But, since you are a patient, therefore, you should make sure that such practices aren't followed. Otherwise, colon cleansing equipment will transmit bacteria to you. Additionally, you should make sure that your hygienist uses a proper disinfection routine.
Don't Opt for Alternative Methods Before Researching
There are many brands that offer alternative colon cleansing remedies in the form of capsules, powder or remedial tea. These remedies claim to provide benefits similar to the natural colon cleansing treatments provided by reputed institutions. However, these should not be bought or prescribed without prior consultation from a nutritionist or a doctor.
Furthermore, one should read all the details mentioned in the details section of the remedy. This will help you to know the side effects, precautions, and suitability of the product. Also, don't trust unrecognized brands without consultation.
Do follow these tips to have a safe colon cleansing and relish its benefits.