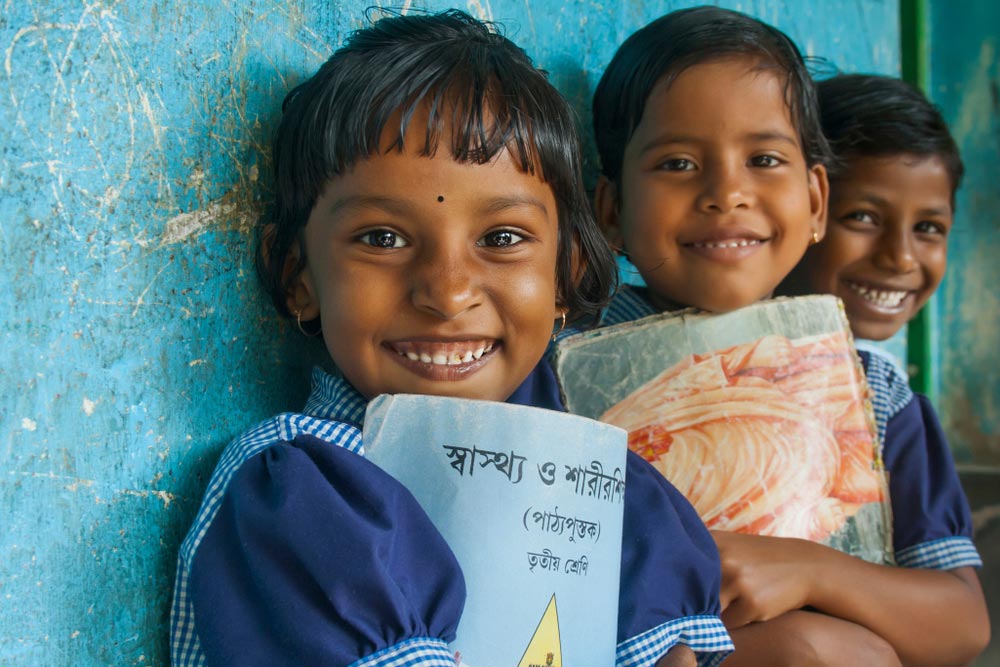 Often times, families face emergencies or struggle to give their child adequate education. At times, these necessities are not met by an individual because of various circumstances and corresponding factors.
Although, it becomes the least priority on their checklist because of so much external monetary pressure.
Why don't you join hands with National NGO and donate for a noble cause this Christmas?
This Christmas, bless these children by sponsoring nutritious mid-day meals through your little cause. Donate those clothes that you don't wear anymore, books, notebooks, stationery that is not used by you. National NGO is a trustworthy organization that makes sure that your donation reaches the needy timely.
So many children have come from different parts of the country, and their parents work as laborers. Sadly, some of them don't even have anyone to call their parents. Initially, two square meals a day was also a challenge for these children who were in need.
Their schooling has never considered a vital course of academics. Thanks to National NGO that helps to provide with the mid-day meals for these children, and give them basic education; free-of-cost. The specialist says that all they need is a nutritious meal to become happy and get another reason to live and progress in life. All thanks to National NGO for this beautiful step.
It aims to bring children to school, by providing them wholesome food every single school day. They begin by serving children across five schools and today their program has become the one of the successful (non-profit) mid-day meal program serving nutritious food to over 1.6 million children from a lot of schools across so many states in India.
This Christmas, help us with a donation to ensure that no child in India is deprived of education because of hunger.
Let's celebrate this Christmas by making sure that these little ones have their stomach full to attend school regularly and energetically.
Let your little aid be the reason for a child to have one nutritious meal a day. For more queries, fill up this form:  https://www.nationalngo.org/enquery.aspx and we'll get back to you shortly!