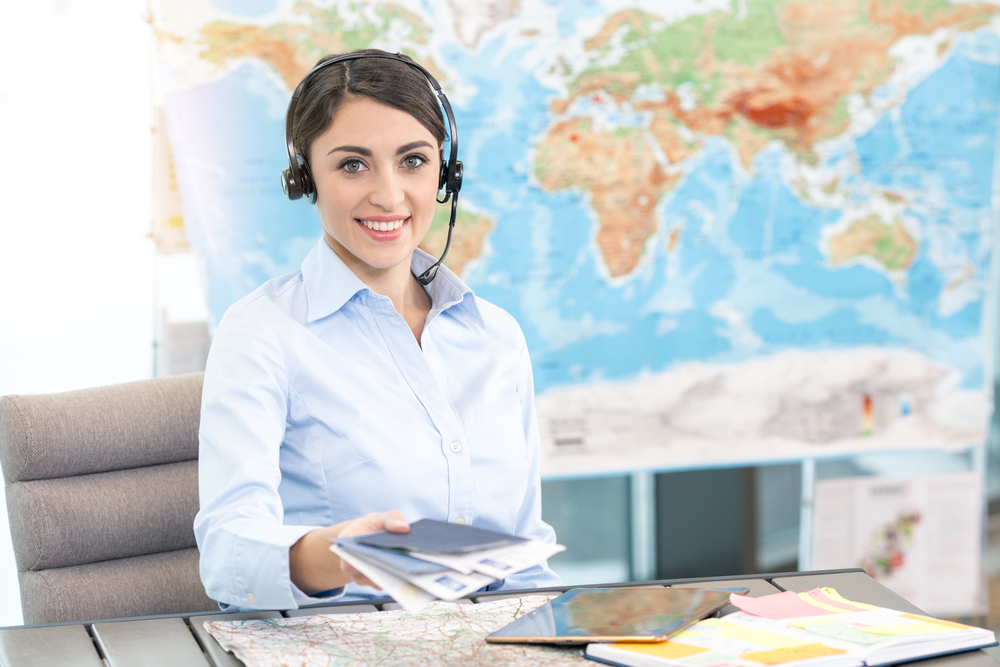 In the past few years, there has been huge spike in Indians travelling to different countries. Be it for luxury or to explore, people love to visit new places. This is why there is a growth in travel companies in India. These companies offer complete assistance to travelers in the form of packages and planning. Visiting a new country requires good planning, knowledge and assistance.
The way Indian's travel has changed dramatically. Not only are they economical but more organized. This is why Indian travelers look for travel agencies or companies that can offer assistance. Be it the corporate, solo, honeymoon or family trips, you will find packages accordingly.
We now bring you the list of top 5 travel companies in India from which you can choose and seek travel assistance-
Thomas Cook-
Launching its first service in 1881 in India, Thomas Cook is one of the biggest travel companies in India. They have offices in more than 78 cities in India. The company gives enough travel package options to travelers along with the benefits of foreign exchange and travel insurance.
Cleartrip is one of the best travel portals in India offering quality tour packages. The company is known for offering service without much hassle. You can book flights and train tickets from their website. The company has strong connection with travel associates, hotels and other services helping tourists to get the best package.
Headquartered in Gurgaon, Yatra.com is the leading travel portal in India. From domestic to international flights, hotels and travel packages, there are many locations, which you can choose and get the best packages. Yatra also offer special packages for pilgrimage trip in India. There are several packages, which you can choose from and book for your next trip.
One of the well known travel companies in India, MMT has grown widely in less than a decade. The main aim of the company is to allow Indian traveler to get the best travel experience and packages. Presently, the company is not just limited to travel, but also offers services in rental cars, bus tickets and much more.
One of the top 5 travel companies in India, Travel Dil se offers customized travel packages for various countries. From Africa to Europe, and Antarctica to Asia, you will find holiday packages at the best rate. You can build and book your personalizing packages. This will give the freedom to book and travel to your favorite destination. The company offers a great deal of customized packages for your favorite destinations.