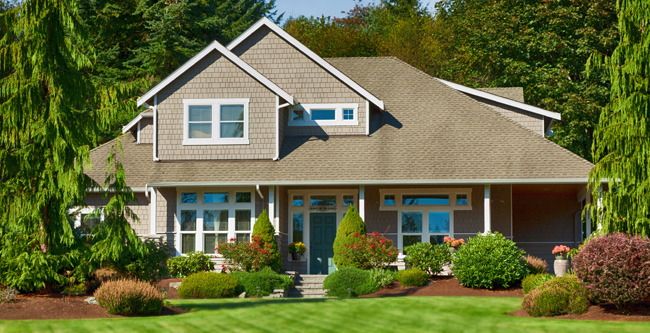 The real estate sector of the country is also going through a phase of lethargy during the festive season. Its effect is also seen on the sale of cheap houses (flats). Property brokerage company PropTiger has said in a report that about 60,000 affordable houses are ready in NCR, but they are not able to sell due to lack of customers. 
The worst condition of Delhi-NCR in festive season
According to the report, as of the end of July this year, the number of unsold houses in Noida, Greater Noida and Gurugram (including Bhiwadi, Rewari, Neemrana and Dharuhera) stood at 1,08,937 lakhs. Of these, 54 percent i.e. 58,516 houses are priced at Rs 45 lakh or less. Despite this, these houses are not able to find buyers.However, companies are hopeful that builders will be able to sell a large number of cheap houses in the coming years due to the fall in interest rates on home loans and an additional Rs 1.5 lakh in interest rebate on buying houses up to Rs 45 lakh. 
Real estate market severely affected in festive season
Mani Rangarajan, Group Chief Operating Officer (COO) of Elara Technologies, says the increasing number of builders trapped in the insolvency process has severely affected the real estate market in NCR and especially in Noida. This has reduced buyers' trust, affecting sales.
Due to this, large inventory of houses has accumulated with the builders. Elara Technologies also owns Housing.com, PropTiger.com and Makan.com. 
It will take time to finish the inventory
Rangarajan said that given the current sales situation, it can be said that the builders will take three to three and a half years to sell their existing stock in Noida and Greater Noida, while in Gurugram the period may be 28 months. This situation is worrisome for the real estate sector.
However, it is also providing a good opportunity for shopping ready-made houses. He said that people have invested in properties in the last one year due to reduction in GST rate by one percent. Also, the prices of houses in Noida, Greater Noida and Gurugram have also come down. 
On the other hand, DLF sold 700 crore flats in one day.
Despite sluggishness in the real estate sector, realty company DLF sold 376 finished flats on the first day of the start of its new residential project in Gurugram. Their value is Rs 700 crore. The company introduced the second phase of its luxurious residential project Ultima.
The phase consists of three and four bedroom ready flats, with an initial cost of Rs 1.6 crore. The company said that DLF has sold flats worth more than Rs 700 crore on the first day. Customers have been allotted 376 flats, which is more than 75 per cent of the total of 504 flats. DLF launched 400 flats in the first phase of the Ultima project.