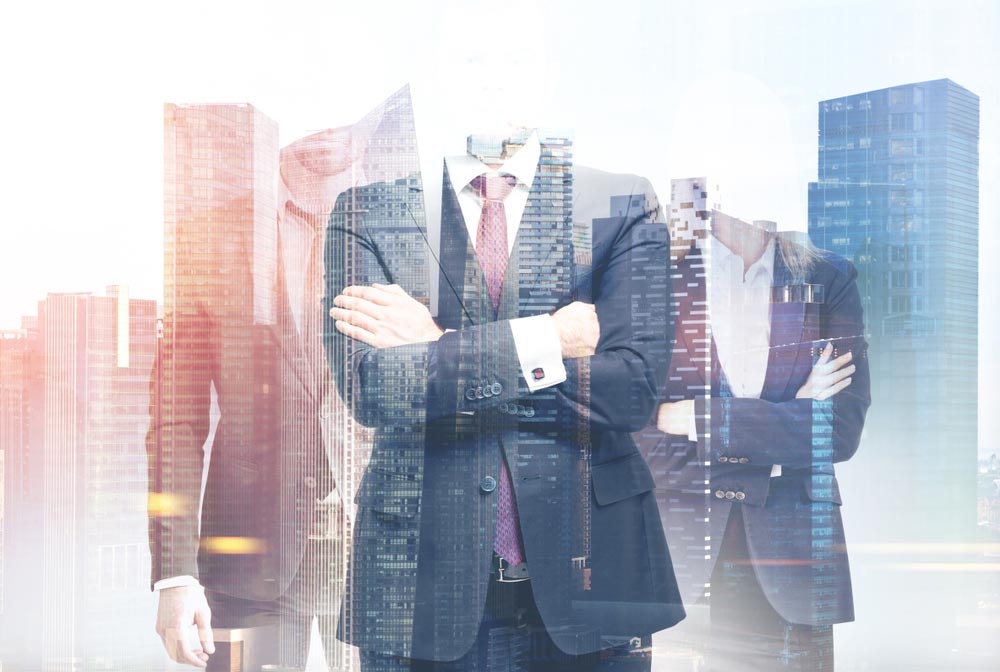 What are the first few words that come in your mind when we say the term- Business Leader? Is it "bold", "self-confident" or "visionary genius"? Business leaders are always in the spotlight as they are the face of their business. Moreover, they can drive off the business in a positive way. It takes years of sheer hard work and long years of consistency. To abide by the right virtues professionally and personally, one must adhere to the right norms in life.
No, you don't have to be dominant in order to be a great leader. Neither aggressive nor egomaniac. Jignesh Barsara goes all out to help you with a few bits of "humble advice." Consider these:
1. Pay attention to your own weaknesses
We all have weaknesses and vulnerabilities. But the great leaders don't beat themselves up and knows that they're not always going to be the most intelligent person in the room. And equally, they don't expect others to be the best at everything. They don't make impulsive decisions and try to look from opportunities and problems from a different perspective too!
2. Put the team first
A great leader will always put his/her team at the forefront and always above his/her own self-interest. He/She is more concerned with building a great culture from just than winning an award or seeing their name in news headlines. They will become happy when their employees are happy. As when they are happy, it will bring effectiveness at work which in turn will get results. Great leaders will get indirectly happy.
3. Delegate to others
Great leaders don't take on more what they can not handle. They trust their team to do their jobs, and they are eager to delegate tasks and create new vistas for other employees and their Learnings. The most humble of them all will tend to exude a sense of serenity. Instead of being overwhelmed, they quietly and capably are captaining their ship, even when there are lots of moving parts. But because they're able to delegate, they can proceed calmly during storms. They have the time and mental space to evaluate high-level strategic options and guard against risks and threats.
Start making a few adjustments here and there in your temperament and management style, and you will be able to run your business as a quiet, calm, and composed, more supportive place to work, you will likely find that the long-term rewards outweigh the short-term efforts.
More of Business