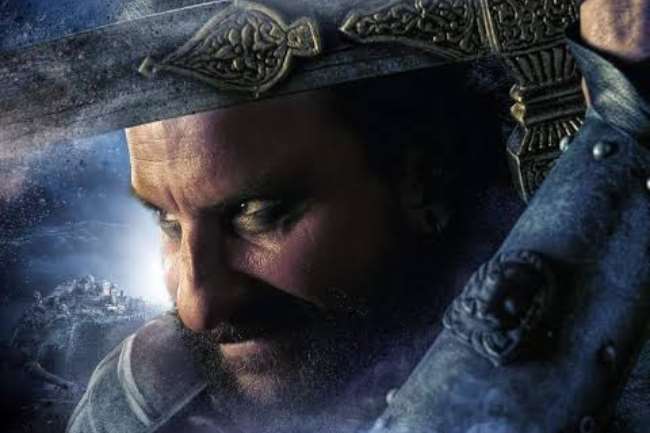 New Delhi Ajay Devgan's film Tanaji – The Unsung Warrior continues to flourish at the box office. The film has also made a great collection on Monday after earning a good amount in the second weekend, due to which it has reached close to 200 crores.
According to trade report forecasts, on the second Monday, Tanaji has collected about 8 crores. This amount may decrease or increase in the final figures. With this, the 11-day net collection of Tanaji has been around 175 crores. It is clear that Tanaji is just 25 crores away from the 200 million mile stone. If the film continues at this pace, then this week will overcome this stage. Trade experts are also surprised about Tanaji, because before the film's release, it was believed that Ajay Devgan's film would easily do 100 crores business, but no one had estimated 200 crores.
Tanaji has become the second highest collecting film of Ajay Devgan's career and will also be the second 200 million film. Golmaal Again was the first film to earn 200 crores in Ajay's career. However, it was a festive release, which was released on Diwali 2017. At the same time, Tanaji is a non-holiday release. Being released in Marathi with Hindi, the film is doing good business in Maharashtra.
167 crores earnings in 10 days
Tanaji, which was released nationwide on more than 3800 screens on 10 January, received a crunchy opening of 15.10 crore, which was more than expected. The film collected 20.57 crores on the first Saturday and 26.26 crores on Sunday. At the same time, the film's collections remained in double digit in Working Week. The film had collected 13.75 crores on Monday, 15.28 crores on Tuesday, 16.72 crores on Wednesday and 11.23 crores on Thursday. Tanaji collected a collection of 118.91 crores in the first week. 
The film collected 10.06 crores on second Friday, 16.36 crores on Saturday and 22.12 crores on Sunday. In the second weekend, Tanaji had a great collection of 48.54 crores.
Tanaji Chhatrapati Shivaji Maharaj's Subedar Tanaji Malusare, directed by Om Raut, is the story of Ajay playing the title role. At the same time, Saif Ali Khan plays Udaybhan, who was the commander of the Mughal army. Kajol played the role of Savitribai, Tanaji's wife in the film.