Critics and audiences have given a thumbs up to Raj Kumar Gupta's 'Raid', which has received positive reviews from the both of them. Ajay Devgn is the protagonist and is supported by Ileana D'Cruz and Saurabh Shukla.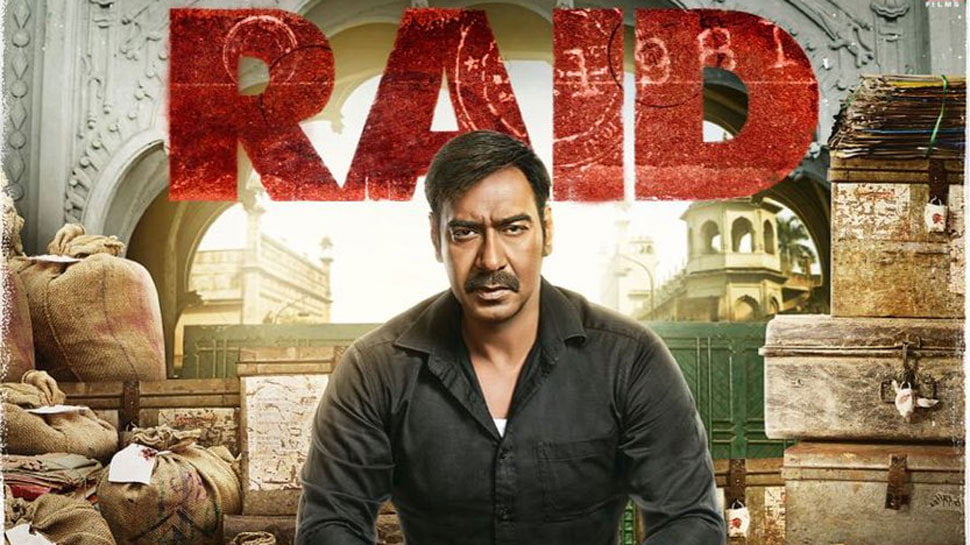 Raid is one of the first movies based on the real Income Tax raid system. Ajay makes a comeback to his gritty and reality-based film genre, which he is most known for, with Raid.
Raj Kumar is an acclaimed filmmaker and has earlier made acclaims with films like 'Aamir' and 'No One Killed Jessica'. According to the filmmaker 'Raid' has received a positive response from the box office, busting the myth that only comedies do well. He also said that he was thrilled and overwhelmed with the reactions and thanked the audiences for supporting the film and making it a grand success
The Producer of Panorama Studios, Abhishek Pathak was quoted as saying that they were proud to be associated with a film like Raid, which was content driven and realistic. He also said that the success of the film was an encouragement for them to invest more in realistic films
The Chairman and MD of T-Series, Producer Bhushan Kumar stated that T-Series was exploring content driven, realistic films and that they were glad to be associated with 'Raid'. The association had been a fruitful one and success of the film was evident. He also stated that the success of such films encouraged them to invest in projects with strong storylines and well-sketched characters.
'Raid', which is a Panorama Studios Production, presented by Gulshan Kumar & T-Series is running to full houses all over India and is definitely heading to more and more success ahead. Raid is a content-driven good movie and the audiences are surely looking forward towards the convergence of reality-based cinema combined with entertainment and thrills.