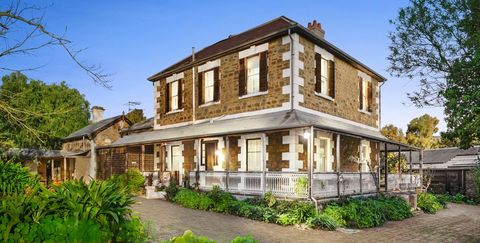 New Delhi
Sales of houses in the seven major cities of the country during the July-September quarter fell by 18 percent to 55,080 units. In a report, real estate services firm Enarock said that buyers are investing money in real estate very thoughtfully. 67,140 flats were sold in Delhi-NCR, Mumbai metropolitan area, Kolkata, Chennai, Bangalore, Pune and Hyderabad in the same period last year. The decline in home sales in Bengaluru was up to 35 percent.
Enarock has reported in its report that around 55,080 units were sold in the third quarter of 2019. This is 20 percent lower than the second quarter of 2019 and 18 percent lower than the third quarter a year ago. In addition to the weaker stance, the firm held a ban on the subvention scheme and the 'Shraddha' side also attributed the decline in housing sales.
Anuraj chairman Anuj Puri said, "The supply and sale of new houses was expected to decline this quarter as both home buyers and developers are cautious and are avoiding risks." He also said that the measures taken by the government will increase the demand for houses in the festive season and the quarters ahead. Puri said that due to the recent corporate tax cuts, domestic and foreign investors will invest more money in this sector.
Bengaluru saw the biggest decline in home sales. Here it fell 35 percent to 10,500 units. Thereafter, sales in Hyderabad declined by 32 per cent to 3,280 units. In Kolkata, house sales fell by 27 per cent to 3,120 units while in Delhi-NCR the demand fell by 13 per cent to 9,830 units.
In July-September this year, sales fell 11 percent to 2,620 in Chennai, 8 percent to 8,550 in Pune and 6 percent to 17,180 units in Mumbai metropolitan area. The number of unsold houses in the top seven cities stood at 6.56 lakh units. This is slightly lower than 6.66 lakh units at the end of June quarter.