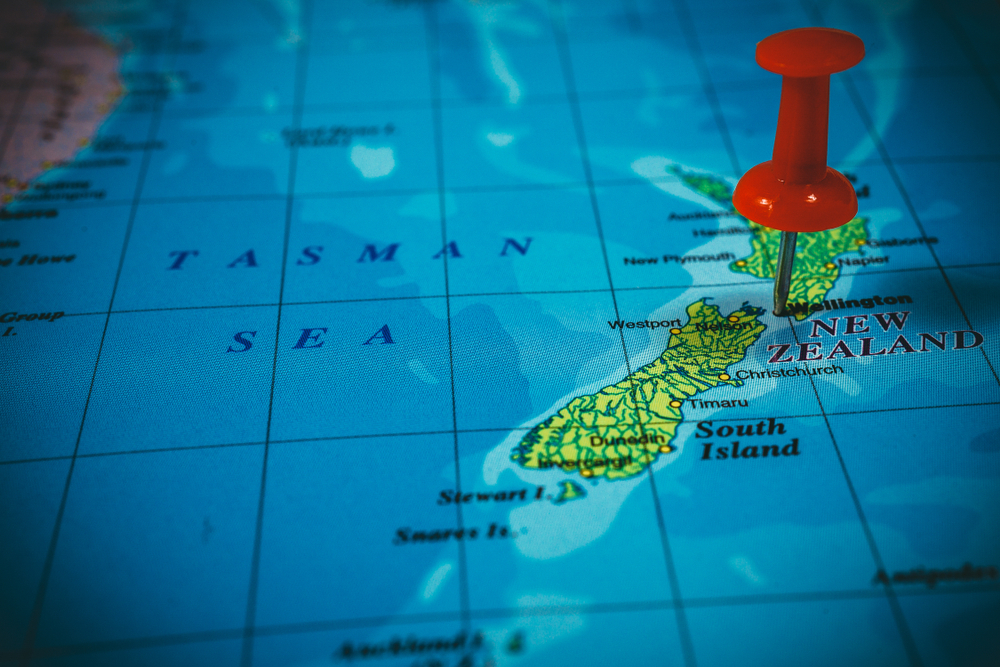 Are you thinking to do your further studies abroad?
A lot of students struggle to find the right college, in the most appropriate country. There are various other external factors like the university that need to match the student's interests and most importantly budget as well.
New Zealand serves as the most affordable student city and one of the safest and most pleasant countries in the world. With excellent study opportunities and world-class education, it has become one of the most attractive destinations for international students. Due to its low cost of living and exclusive facilities, a large number of international students choose to study in New Zealand every year.
Apex Visas helps you with the top-notch reasons why you should study in New Zealand and find out the best study abroad destination for you.
1- Internationally recognized Universities
New Zealand's Universities and Institutions are internationally recognized and accepted. New Zealand's qualifications are highly regarded by employers in the world.
All 8 New Zealand Universities have found a place in QS World Rankings 2018:
University of Auckland
University of Otago
University of Canterbury
Victoria University of Wellington
University of Waikato
Massey University
Lincoln University
Auckland University of Technology
2- Tuition Fees & Expenses
New Zealand is the perfect study abroad destination for Indian Students due to its lower annual tuition fees and low cost of living for many courses. The living expenses in New Zealand are cheaper than other study abroad destinations like Canada, the UK, the U.S, and Australia. Fresh Food, accommodation options, and transport facilities are easily available at affordable costs in the country.
Approximate Cost of the Course at Universities:
* Undergraduate – $18000 – $25000
* Post Graduate – $25,000 – $40000
Approximate Cost of Living: NZ $ 12,000 – NZ $ 15,000 per annum
3- Quality Learning
The New Zealand education system is based on the British education model. New Zealand's higher education programs are well known for their quality of teaching and advanced facilities. The government of New Zealand gas excellent quality assurance systems to monitor and ensure quality education. Students can immensely benefit from their practical oriented education and excellent teaching standards.
4- Study and work
Students want to work while studying to meet their living expenses and get experience. Students studying in New Zealand can work while studying. With a student visa, students can work 20 hours weekly during the study and full time during scheduled holidays. There are many part-time opportunities available in sectors like retail, hospitality, banking, finance, etc. Some students find a part-time job in their specific university.
If you have any query about studying in New Zealand, courses, universities, scholarships or student visa, feel free to contact us at +91-8055804150 or drop us an e-mail at educare@apexvisas.com.
Also Visit our other Website at Apex Visas Review