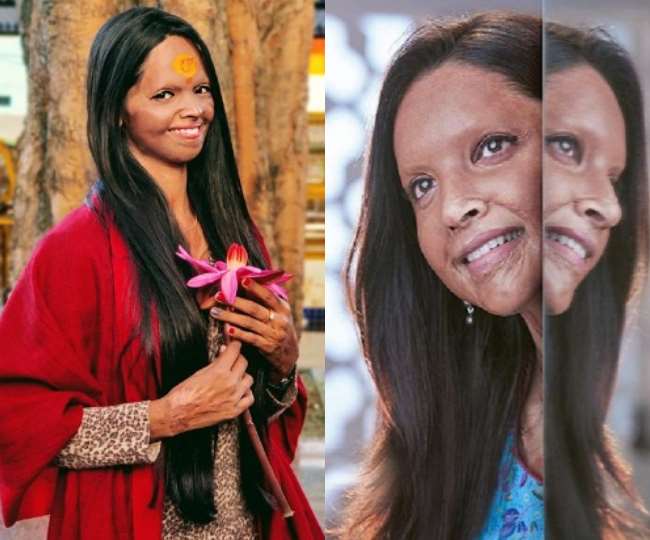 New Delhi Deepika Padukone's upcoming film Chhapak is in the news these days. The trailer of the film has been released which has received a very good response. But now a new news related to the film is coming out that Lakshmi Aggarwal is not happy with the team of 'Chhapak'. A cold war is going on between him and the team. 
According to the news of Bollywood Hungama, 'Lakshmi Aggarwal (whose life this film is based on) is not happy with the fees paid to her. A source told the website that, '13 lakh rupees were given to take copy rights of the film from Lakshmi. She was very happy at the time when she was offered this money, but now she is demanding more money, and that is why there is a dispute between the team of Chhapak and them.
Let me tell you that this film is based on the real life of Lakshmi Agarwal (Acid Survivor). In this film, Deepika Padukone is playing the character of Lakshmi Aggarwal. Whose name is Malati in the film. The film's director Meghna Gulzar has put the pain and fight of Lakshmi Agarwal on the screen through this film. The film will be released on 10 January 2020.