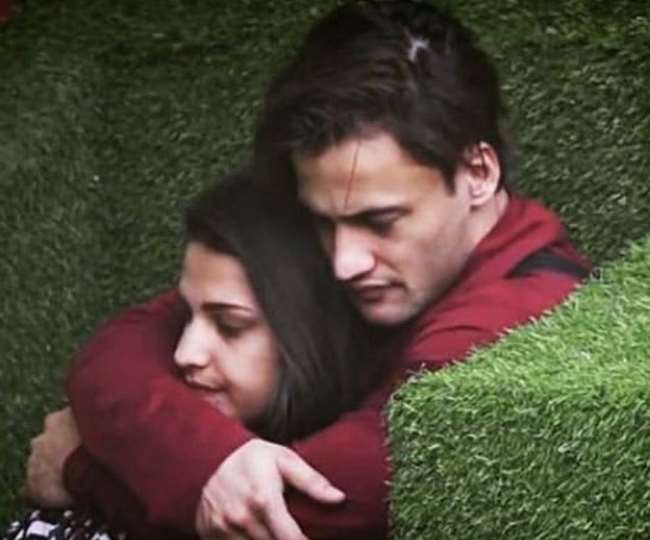 New Delhi 'Bigg Boss 13' contestant Aseem Riaz and Himanshi Khurana's love story was very popular in 'Bigg Boss' house. There was a lot of friendship and special bonding between Asim Riaz and Himanshi Khurana at home. The audience also likes the pair of these two very much. Everyone wants to know how the two are celebrating their Valentine's Day on this Valentine's Week. This is the first Valentine's Day of Asim and Himanshi. In such a situation, the fans are excited to know how this love couple will celebrate their first valentine….
'Bigg Boss 13' ex contestant Himanshi Khurana has recently shared his experiences in the Times of India interview. He said, 'When Asim proposed to me on national television, it was unbelievable and it cannot be said in words. He was not ready to leave me. We were really talking less and laughing a lot when we met each other. At the same time, when we met each other after some time, the happiness of meeting was quite visible. I want to meet him soon and I hope that I will get a chance to meet him and celebrate Valentine's Day as this will be our first time. '
Please tell that Himanshi Khurana celebrated her Valentine's Week without Aasim. On 'Hug Day', Himanshi wished 'Hug Day' by sharing a post for Asim Riaz. Himanshi Khurana shared a photo of 'Bigg Boss' house, in which Asim is seen hugging Himanshi. Himanshi shared the photo and wrote in the accompanying caption – 'Happy Hug Day'.