Steve Smith, the Australian captain, has revealed to reporters that his side deliberately tried to tamper with the condition of the ball on the third day of the third test against South Africa at Newlands on Saturday in a coordinated attempt to gain an undue advantage.
The International Cricket Council has charged Batsmen Cameron Bancroft for ball tampering, while Smith told reporters that it was a deliberate plan from the leadership of the side, but said that he will not step down as Captain of the side.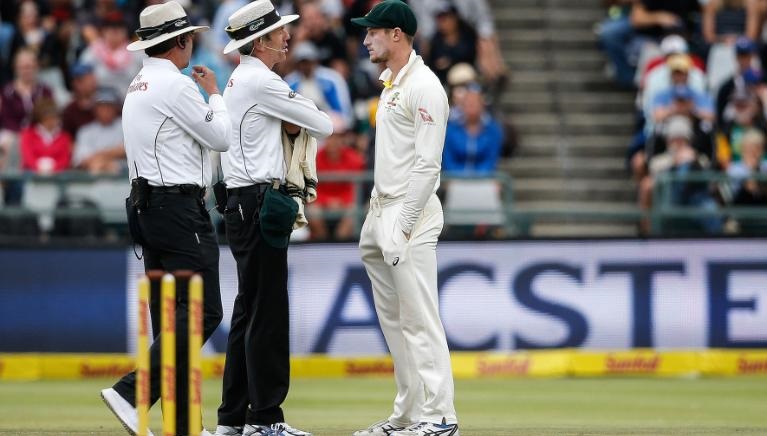 Smith said in a news conference, that the leadership group knew about the ball tampering plan and discussed it over lunch.
"I am not proud of what has happened. It's not in the spirit of the game, my integrity and the integrity of the team has been damaged and rightfully so. It's not on and it won't happens again, I can promise you." Smith said.
Television footage showed to show Bancroft taking out a yellow object from his pocket and rubbing it with the ball. The Umpires spoke to Bancroft about the same.
He was also shown putting the object down the front of his trousers before speaking to the on-field officials Nigel Llong and Richard Illingworth
Bancroft showed the Umpires his pockets by turning them out, and only a black piece of cloth was found, so the play continued.
The International Cricket Council (ICC) charged Bancroft, the most junior member in the side at 25, of trying to change the condition of the ball. The governing body could dish out a one-match ban and a 100 percent fine of match fee to Bancroft.
South Africa opened up a potentially match-winning lead on day three, closing on 238 for five in their second innings to extend their advantage to 294 runs.